This first blog entry was inspired by working in a post-Brexit world, with the UK currently focussed on work relations globally
This morning, I caught a glance of Ganesha in the corner of my eye, causing me to reminisce of living in India 10 years ago. It is true what they say: India is Incredible!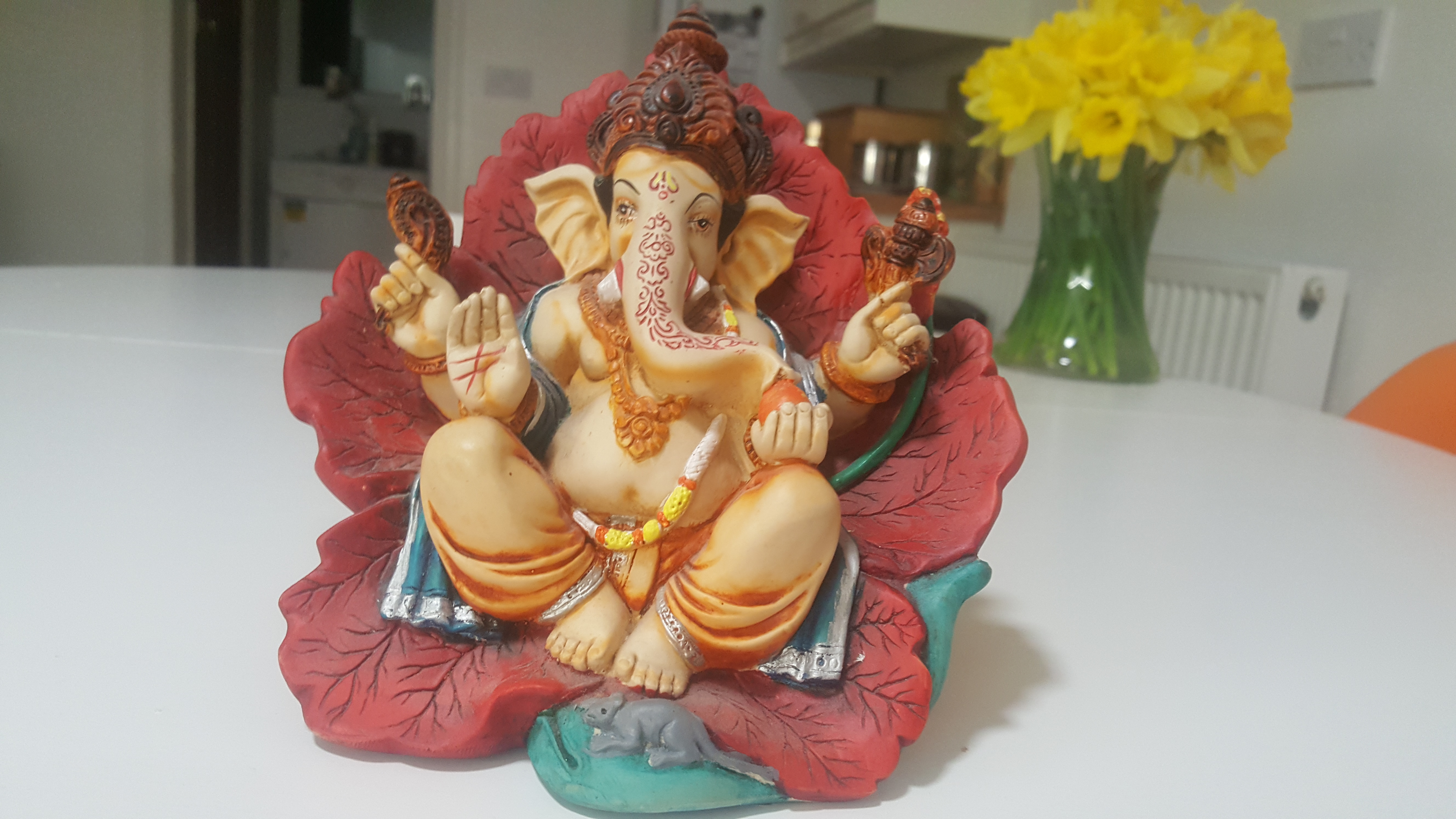 I was looking for a training/consulting partner to enhance my IT Network BSc (Hons).
The Indian market was the obvious choice in IT industry, giving me the opportunity to work with highly experienced and qualified candidates.
After extensive research for high quality networking, the clear-cut winner, was not in Asia's silicon valley Bangalore, but near the capital, in Gurgaon, Old Delhi, called Network Bulls.
They were authentic: labs were 24/7; trainers formally qualified with multiple CCIE's; their founders had strong a work ethic working closely with students and companies; finally their approach to learning was a lifestyle. Passion was contagious! Fortunately, alongside learning more routing & switching, voice, and security, the company was growing rapidly and I got involved with exposure to upgrading to a larger premises.
Certificates have obtained alongside 15+ years in IT industry
BSc Computer Networks (Honours) and first year Applied Computing
IT Diploma inc Wireless
A+
CCNA R&S, CCNP R&S and iWAN
CCNA SEC, and ISE
CCNA Voice, and UCCX
CCNA DC and ACI
CCDA
Azure 900
Security Cleared

Over the next 10 years, I predict more decentralisation, and the UK collaborating more with our International Partners globally.
NB is one of the biggest Cisco labs in the world.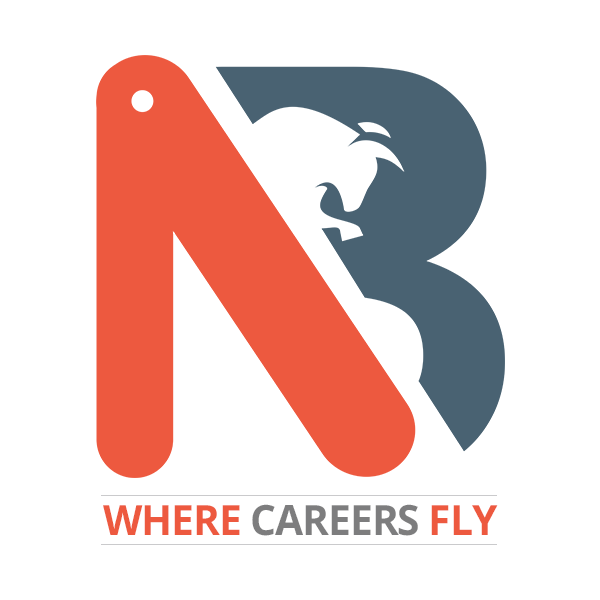 Look forward to reading your comments on IT Training in a post Brexit/Covid-19 world, alongside sharing your experiences